---
Available in Early 2021:  Trees and Shrubs of New Mexico, 3rd Edition. by Jack L. Carter. Revised and Expanded, 2020. Trade paperback 524 p., photos, maps. Fully updated nomenclature. Details will be listed when the book arrives.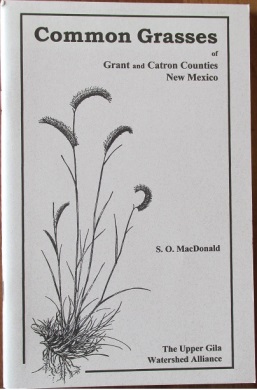 Common Grasses of Grant and Catron Counties
By S.O. MacDonald. 2006. Paperback 62p., illustrations, map.
$8.00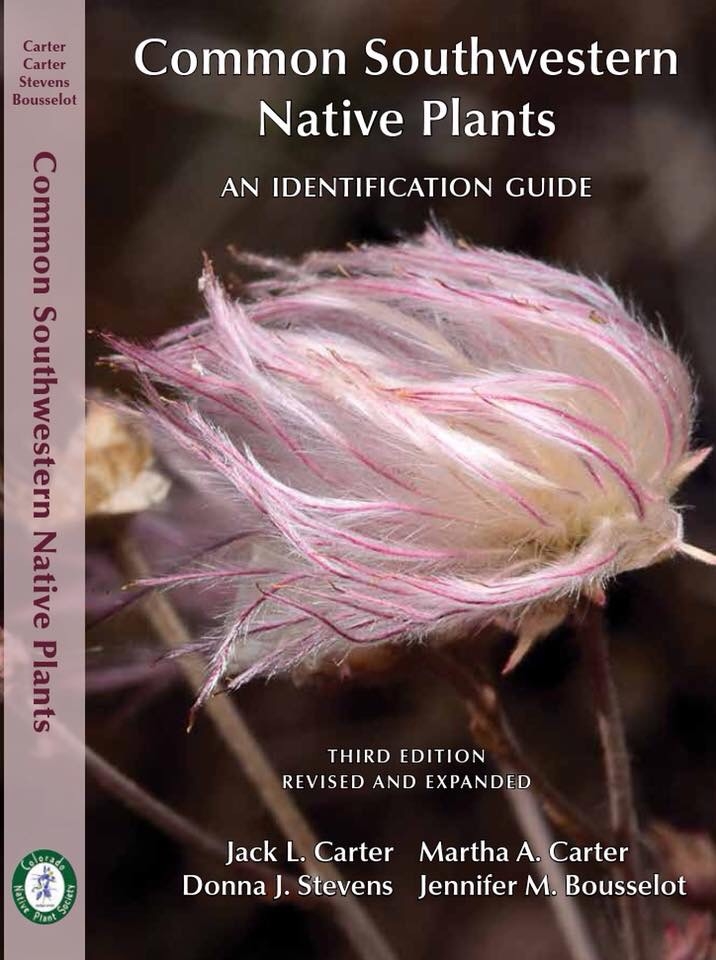 Common Southwestern Native Plants: An Identification Guide
By Jack L. Carter, Martha A. Carter, Donna J. Stevens, and Jennifer M. Bousselot. 2018. Trade paperback 278p., map, illustrations, photos.
$24.00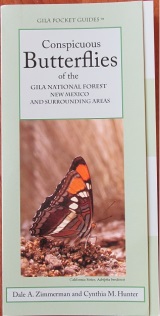 Conspicuous Butterflies of the Gila National Forest
By Dale A. Zimmerman and Cynthia M. Hunter. Fold-out pocket guide, photos.
$8.00
The following pamphlet may also be purchased locally at the Grant County Art Guild (316 N. Bullard St.), Country Girls Nursery (1950 Highway 180, 575-313-1507), or Lone Mountain Natives Nursery (575-538-4345, lonemtn@q.com)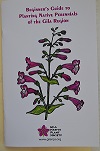 Beginners Guide to Planting Native Perennials of the Gila Region
By the Gila Native Plant Society., 2020. Pamphlet, 59 p. illustrations.
$5.00
---